Radiant floor heating provides maximum comfort at a competitive price for your household or business. It is clean, evenly-distributed heat that combines the benefits of convection, conduction, and radiation without unsightly baseboards or noisy ductwork. Best of all, electric radiant floor heating works under almost any finish of floor surface — even carpet. In order to get the best results from your system, radiant floor insulation should be the first item that is installed.
What is Radiant Floor Heating?
Radiant floor heating is a system that provides heat for your home from under the floor, through a system of pipes or electric cables. The finished floor material (ceramic tile, stone, wood, etc.) is quickly brought to the desired temperature, and heat is transferred to the furniture and occupants in the room in a more efficient manner than standard baseboard or HVAC systems.
When radiant floor heating was initially introduced, water was the primary source of heat, provided by gas-fired boilers and then pumped through a system of pipes under the floor. In the decades that have followed, electric systems have become the mainstay for radiant floor heat in both residential and commercial applications.
Radiant systems are easier to install, take up less space in a room, and can be used in both new construction and remodeling. In order to make these systems the most effective, a subfloor insulation board should also be installed to maximize the amount of heat retained in the room.
6 Benefits of Proper Subfloor Insulation
Consider the following reasons for making subfloor insulation a necessary component in your radiant floor heating system: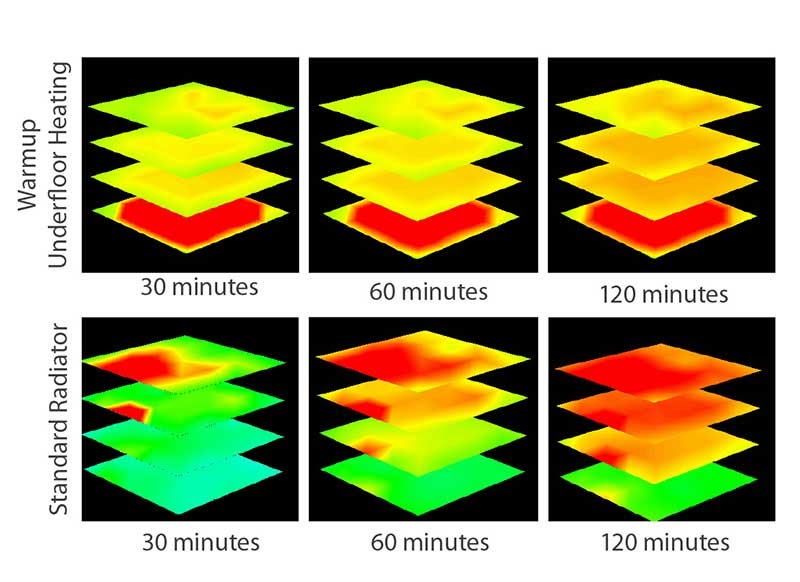 1. Lower Operational Costs
The best subfloor insulation will ensure that all the heat generated by the radiant floor system stays inside the room and does not leak away to the concrete or framing below it. This means that there is minimal loss of energy resulting in lower heating bills.
2. More Reliable, Consistent, and Faster Heating
The heater operates by quickly bringing the floor surface to the desired temperature, then clicking off and on only as necessary to maintain that temperature. The proper subfloor insulation helps to keep the heat evenly distributed eliminating the development of cold and hot spots.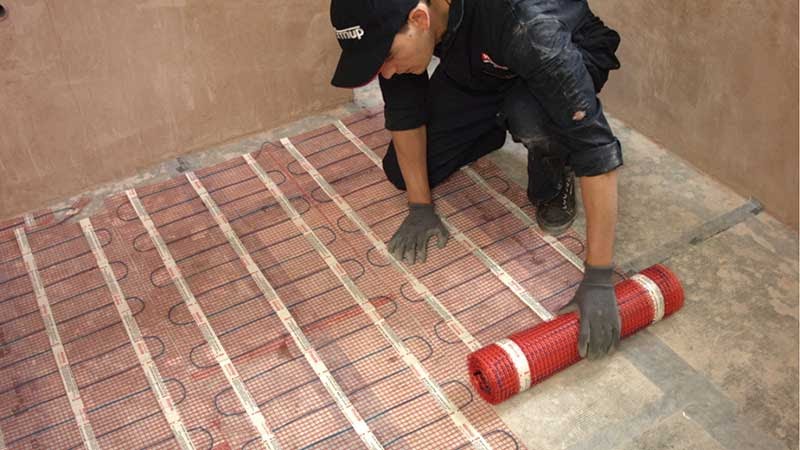 3. Environmental Impact
Electric radiant floor heating is one the most efficient delivery systems to heat your home. Subfloor insulation works with the system to maintain the comfort level with minimum extra energy, thereby placing less stress on the local electrical grid.
4. Moisture Prevention
Condensation occurs when moisture-laden warm air gives up that water as it cools down in the process of heating up colder air that it comes in contact with. Subfloor insulation with a polyurethane core does not support mold growth and ensures that the heat is evenly distributed in a room. Combined with waterproofing bands and corners, Ultralight boards can serve as a waterproofing and vapor barrier in any room in a house.
5. Increased Resale Value
Radiant floor heat can save 15% or more on utility bills, and, like most cost-saving features, will improve the resale value of a home. For many, their only experience with a heated floor may have been in a luxury hotel bathroom, and therefore, heated floors are associated with upscale living. Buyers will pay more for luxury upgrades.
The Best Subfloor Insulation
Subfloor insulation provides cost saving benefits in an electric radiant floor heating system, but is there a board that provides the best value in heat retention, noise reduction and overall operational efficiency? Yes.
The 3-in-1 Ultralight board is designed for insulating, heat-spreading and decoupling. It's made with a multi-layer design that includes aluminum, non-woven fleece, and PEF insulation.
The top and bottom layer of fleece provide a decoupling layer that helps protect against tile and grout cracking from subfloor movement.
The layer of aluminum reflects the heat upwards and spreads it evenly across the floor.
The PEF insulation reduces heat up time by 76% and reduces the energy used during initial heat up by 69%.
All of these benefits are contained in a board that is only ¼" thick, which means the subfloor insulation adds very little additional height to the finished floor, while dramatically reducing downward heat loss.
How to Install Ultralight™ Insulation Board
Ultralight boards are very easy to install. They are lightweight and can be cut in curves or complex shapes with a utility knife, unlike cement-based backer boards.
Follow these 4 simple steps to install:
Clean and dry a level surface
Prime with a solvent-free primer
Trowel out 1/4″ of flexible, cement-based adhesive thinset.
Lay boards on fresh grooves with staggered joints.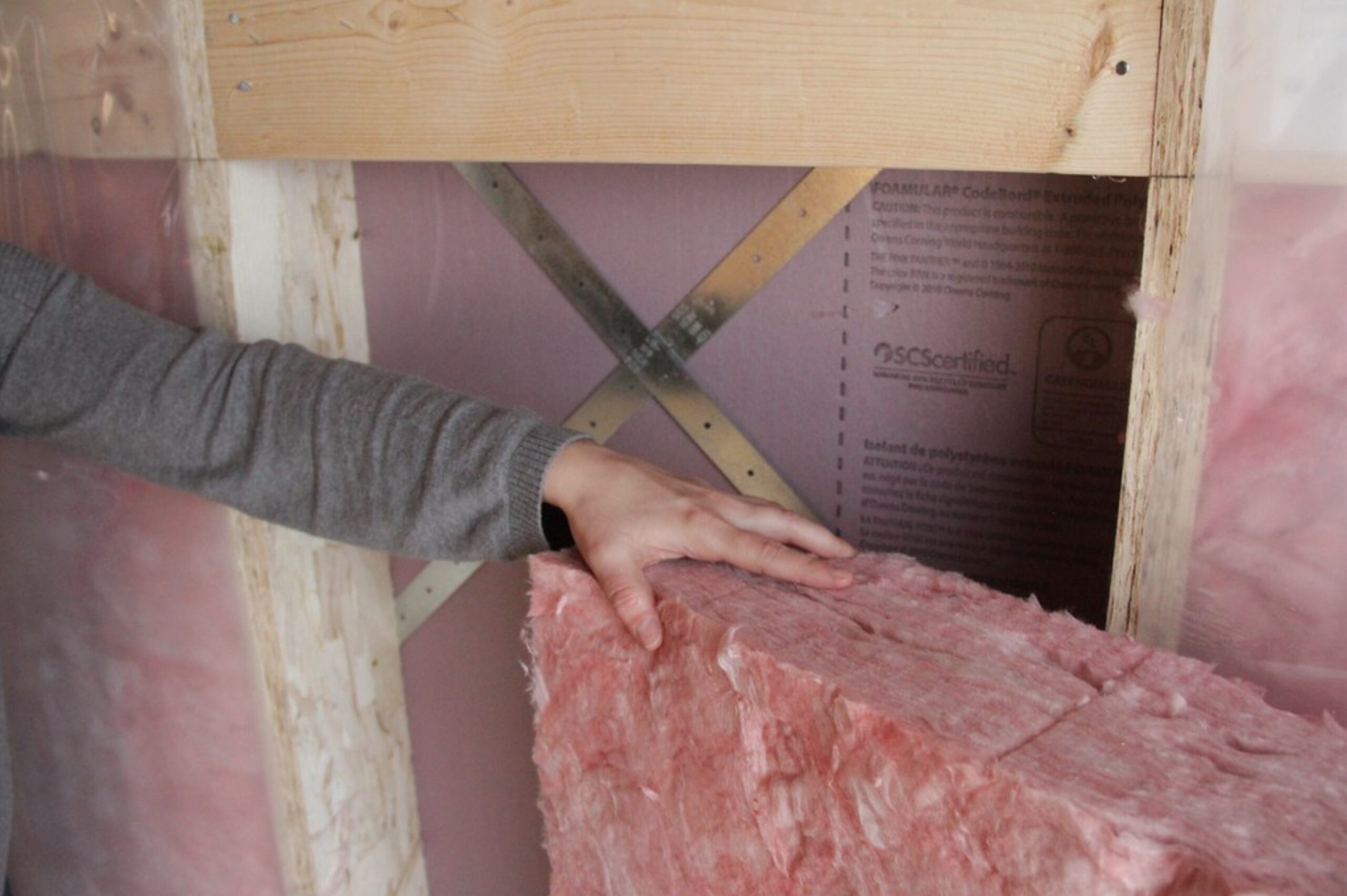 Where Else Do You Need to Install Insulation?
The Ultralight 3-in-1 subfloor insulation is an integral part of your heating solution, but the rest of the home or business needs to be properly protected from air infiltration as well, in order to ensure the heat stays in and does not leak out. Air moving into or out of the home is energy loss and will result in higher utility bills, increased maintenance on equipment and lower operational efficiency. Properly sealing your home can save up to 15% on your energy bills.
Walls
Standard wall insulation is fiberglass in batt form and the minimum in most areas is R-13, with R-15 being standard in many regions. However, blown-in foam insulation is replacing fiberglass insulation for homeowners that desire the most energy efficient home possible. Closed cell spray foam insulation can give a wall an almost R-20 value, but it is expensive and is not a DIY project.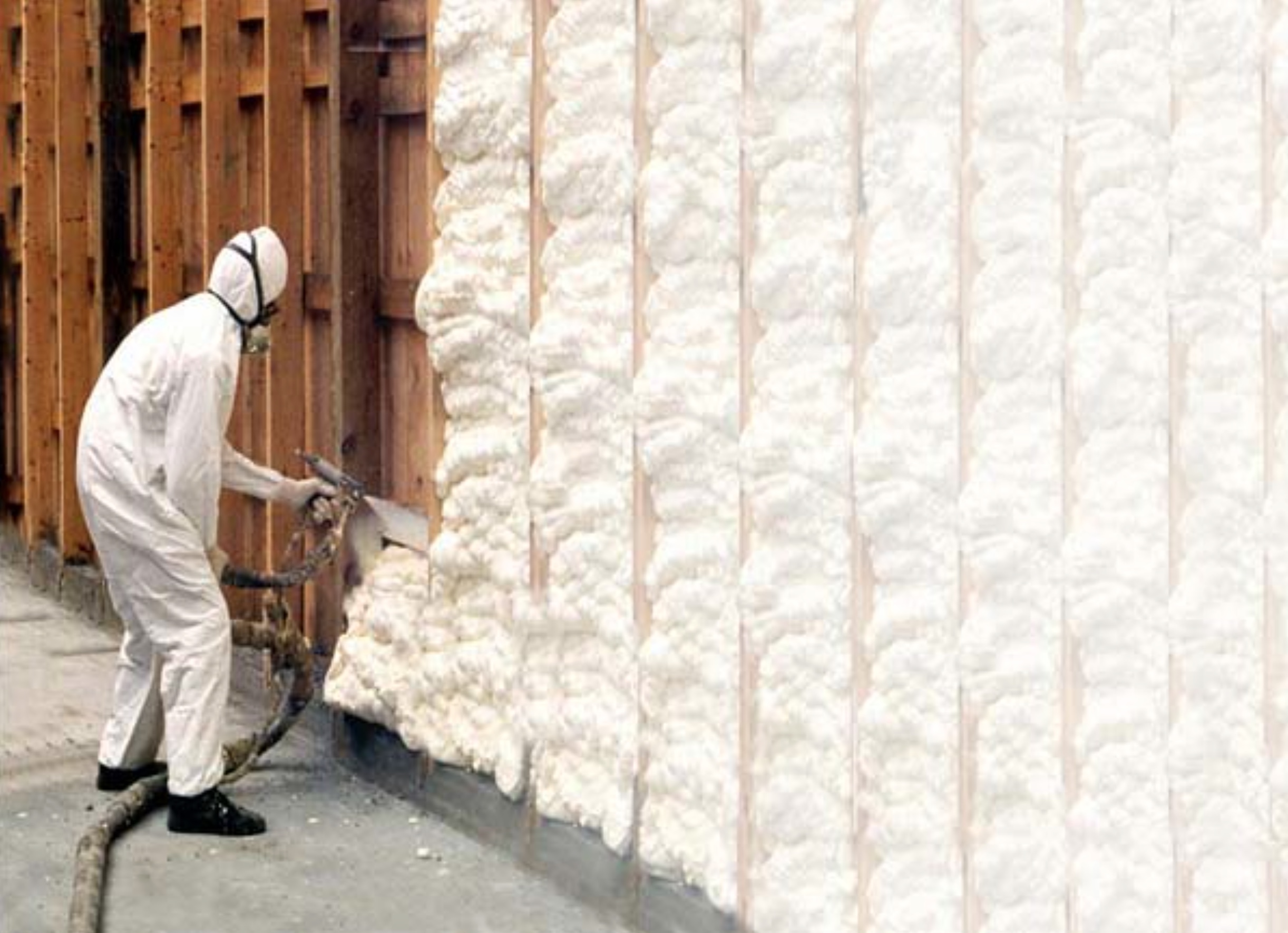 Windows
Most windows on the market today are energy efficient, but you can increase their performance by ensuring that the cavity around the window is well insulated. The easiest way to accomplish this is with non-expanding spray foam that is available at most hardware stores. It fills the cavities faster and fuller than fiberglass insulation and ensures the window is sealed properly.
Doorways
Like windows, doorways are best insulated with non-expanding foam which can be easily sprayed into the opening for a great seal. In some cases, the cavity may be too tight to get the spray nozzle into, and in those instances, it is best to use fiberglass insulation and press it into the opening with a putty knife.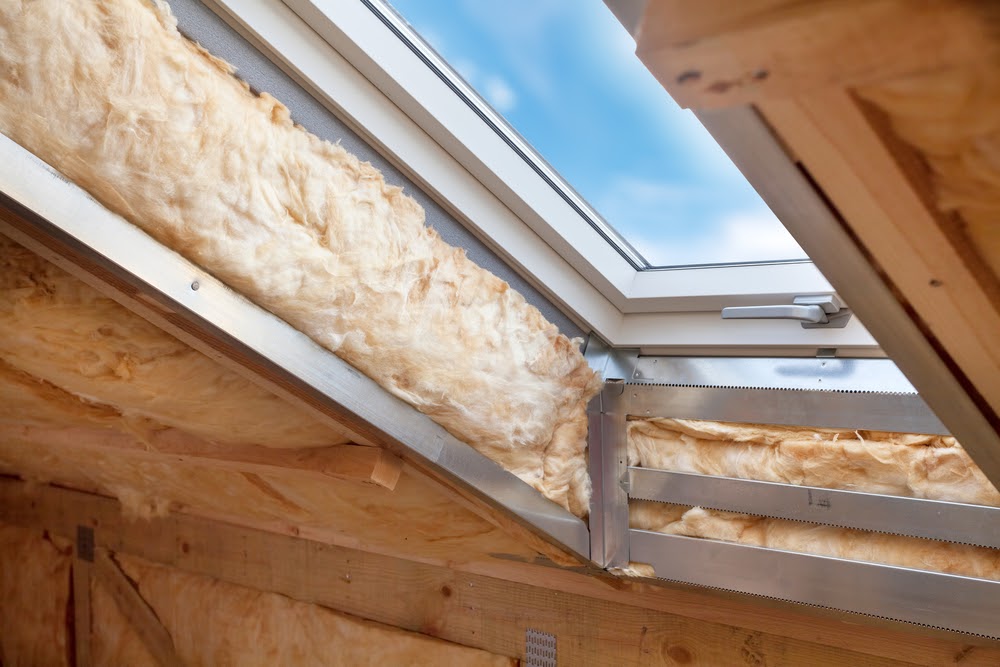 Ceilings
Ceilings and attics are two areas that deserve the most attention in your insulation program. Since heat rises, the greatest opportunity for energy loss will be found there.
All ceilings should be insulated — even between floors inside the home. You can usually insulate floors to a minimum of R-30 with batts, with standard 2x10 framing.
Depending on your region, attic insulation should be R-30 to R-60. This can be accomplished with multiple layers of batt insulation or with a combination of batt and loose-fill blown in insulation.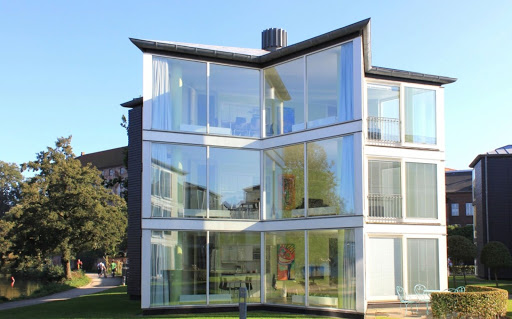 How to Get Started With Your Radiant Floor Heating Project
Warmup electric radiant floor systems are available for use under most finished flooring options. We have systems that are suited for carpet, tile, engineered wood flooring and LVT. If you already have experience installing these systems, you can find a local dealer to help place your order, or contact us today to get a quote and ask any questions you may have about Ultralight 3-in-1 subfloor insulation to get your project started.
Heated Floors
Floor heating is the modern heating solution – creating the perfect temperature, making you feel warm and comfortable from the moment you enter the room.
Quote Selector
---