Inslab Cable System
The Inslab Cable is designed for use within a concrete floor construction.
Guide Price
from $4.67 /ft²
(Based on a 210 ft² purchase)
---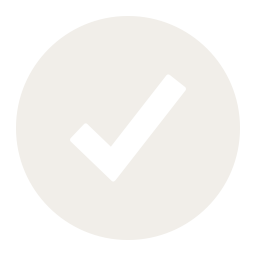 All Floor Coverings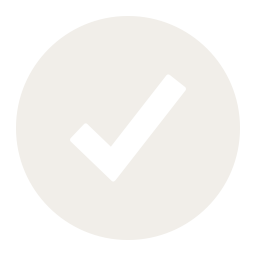 Large & Small Areas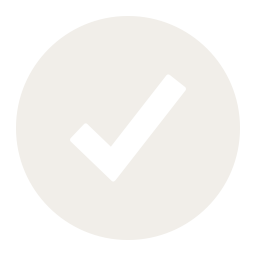 Regular & Irregular Shape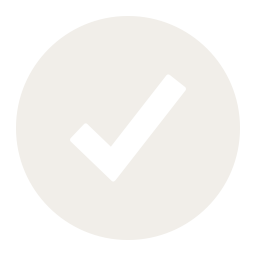 New Construction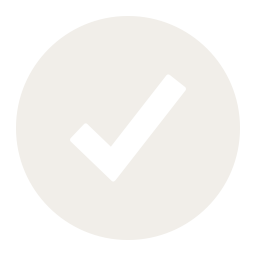 Renovation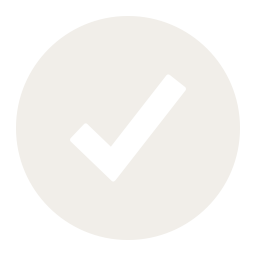 Slab & Concrete Slab
---
What project is In-Slab Cable designed for?
If you are looking for underfloor heating for concrete floors, the In-Slab Cable System is designed for this purpose. In-Slab Cable heating is especially ideal for installations within concrete floor constructions in new builds where the floor height is not an issue. For retrofit in existing concrete floors where there is less room to alter the floor height, another electric underfloor heating system may be a more suitable option.
The In-Slab Cable electric underfloor heating system is designed for installation in concrete screed thickness of 2-6″. If insulation is absent or beneath more than 4″ of concrete subfloor, insulation boards must be used to ensure optimum heat-up times.
The In-Slab Heater is suitable for almost any flooring finish and in particular where the flooring (wood, carpet, vinyl) may be replaced from time to time.
The slower heat-up and cool-down time of the In-Slab Cable makes it particularly suitable for rooms which are in constant use, as the slab can be used as a form of storage heating.
---
Floor covering can be changed
Without damaging the heater, saving money and increasing flexibility.
Powerful output cable can be laid at different spacings to give optimal output to complement the flooring finish or room design
Works under any floor finish
In-Slab Cable works with any floor covering compatible with underfloor heating.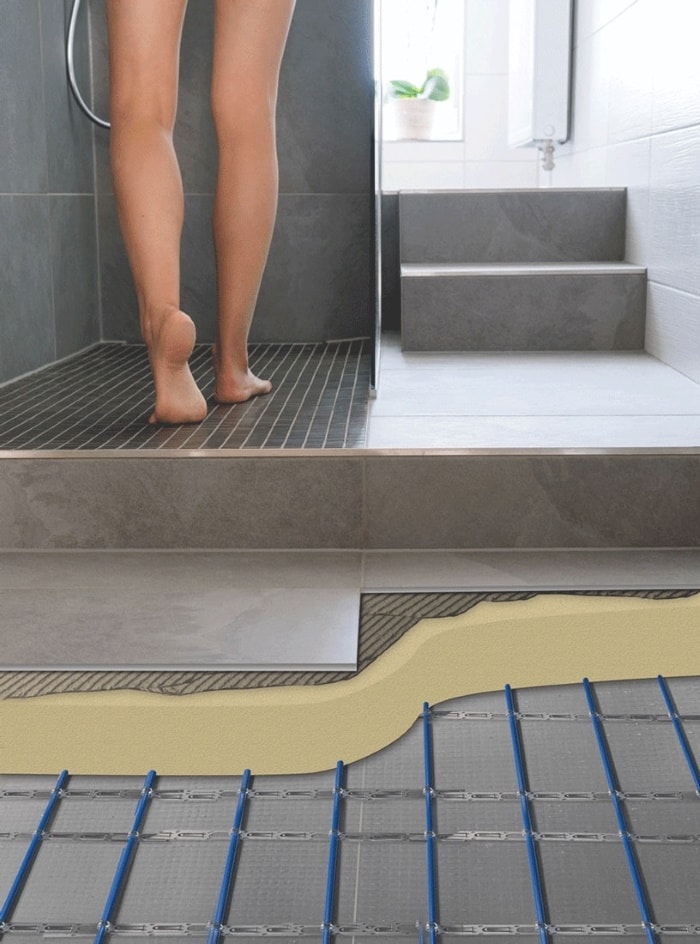 Suitable floor coverings for In-Slab Cable
Almost any floor covering can be considered with In-Slab Cable. Since the heater is safely embedded in cementitious slab there is less of a risk of harming the heating cable if the floor covering will be changed from time to time. The following floor coverings are suitable with In-Slab Cable:
If a tiled floor is being laid on top, flexible tile adhesive and grout must be used with the In-Slab Cable electric underfloor heating system.
With laminate or engineered wooden board floors, it is essential that the flooring is no more than 18mm thick to ensure that the heat can transfer through. If you are using a layer of soft insulation beneath the flooring it must be compatible with installation on top of an underfloor heating system.
For carpeted floors, hessian backed carpets must be used and the Tog rating of the carpet and underlay must not exceed 2.5 tog.
Installation of In-Slab Cable Underfloor Heating on Concrete Floors
Before starting any installation it is important to first read the installation manual. If the concrete base is thicker than 4″ or the subfloor is uninsulated, it is recommended to apply insulation boards and lay the wire directly on this insulation. If the concrete base is less than 4″ thick or insulated, the wire can be laid onto the concrete slab. While the latter option is acceptable, insulation directly below the heating cable will improve the efficiency of the system.
Before you start, make sure the subfloor is of a suitable material as well as suitable for a slab pour and is rigid and free of dust and debris.
The In-Slab Cable should be laid at least 2″ apart and a minimum of 2″ deep within the slab. To secure the In-Slab cable to the subfloor you will need metal fixing strips. The metal fixing strips are laid out perpendicular to the heating element and fixed to the insulation board or the concrete floor using fixing nails or an adhesive; always ensuring there is no movement of the fixings. The heating cable is then laid up and down the room and clipped into the metal fixing strip. Always space the cable evenly to ensure an even distribution of heat in the floor.
After the cable is in place, the next step is to pour over the heating system by carefully pouring cementitious material over the fixed in In-Slab Cable to a depth of at least 2″. Place the floor probe supplied with the thermostat as close to the final floor finish as possible, embedding it in the slab. Finish the installation by wiring the heating cable to a thermostat.
Once the concrete or leveling compound is fully dried you can lay the final floor covering.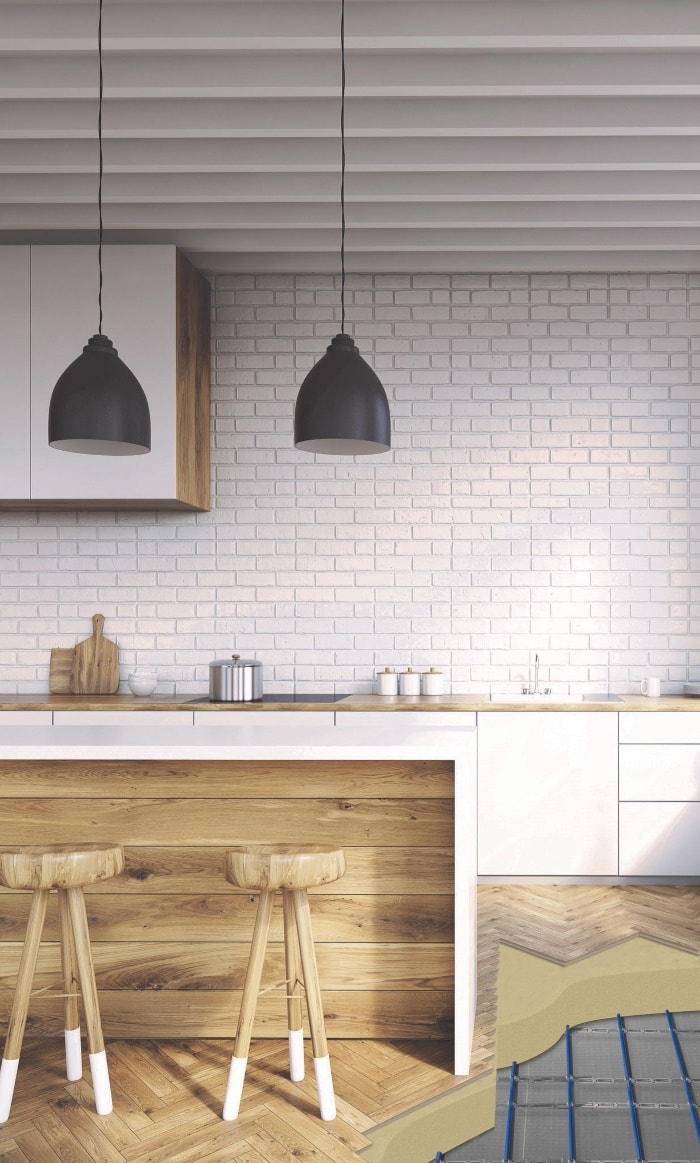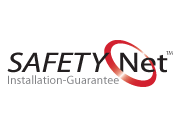 Safety Net Installation Guarantee
If you accidentally damage the heating system during installation, return it to Warmup and we will replace it with another heater of the same make and model free.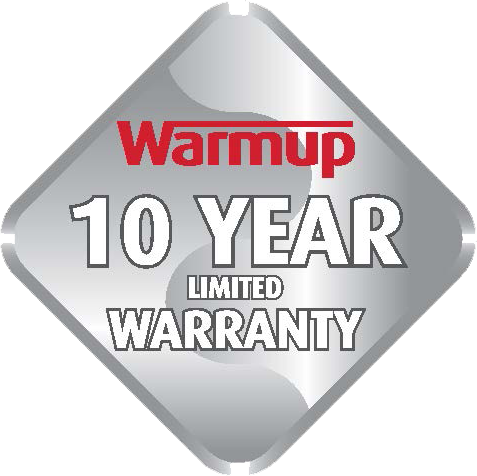 10-Year Limited Warranty
This product comes with a 10-Years Warranty. We are completely confident in the standard of our products.
| | |
| --- | --- |
| Operating voltage | 240V and 208V (de-rated) |
| Cable thickness | 3/8″ (10mm) |
| Output rating | 5.5W/linear foot |
| Coil tail length | A16.4″ (610cm) |
| Cable length tolerance | +/- 5% |
| Max Operating Temp. | 464°F (240°C) |
| Approvals | CSA |
INSLAB SYSTEM WODH-D 240V/sqft
| | | | | |
| --- | --- | --- | --- | --- |
| Area to be heated | Code | Wattage (W) | Amps | Resistance (Ohms) |
| 24-39 sqft | WODH-D-240V-18W/500 | 500 | 2.1 | 114.30 |
| 44-74 sqft | WODH-D-240V-18W/950 | 950 | 4.0 | 60.00 |
| 62-104 sqft | WODH-D-240V-18W/1300 | 1300 | 5.4 | 44.40 |
| 76-130 sqft | WODH-D-240V-18W/1700 | 1700 | 7.1 | 33.80 |
| 105-182 sqft | WODH-D-240V-18W/2400 | 2400 | 10.0 | 24.00 |
| 155-260 sqft | WODH-D-240V-18W/3400 | 3400 | 14.2 | 16.90 |
---
Thermostat
Choosing the correct control system is crucial in ensuring that your heating system works in the best possible way, efficiently and easily
View Thermostats
---
Ultralight Insulation Boards
Using Insulation Boards with under floor heating significantly reduces the heat-up times and running costs.
View Insulation