Insulated Underlay
A thin polystyrene insulation barrier with effective acoustic properties to reduce contact noise.
Guide Price
$1.87 /ft²
---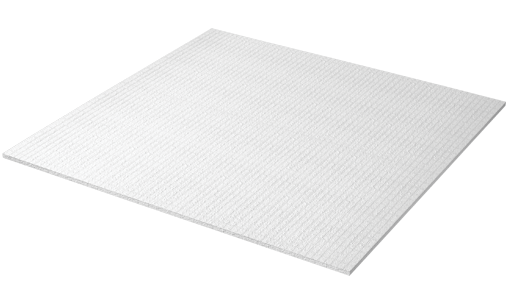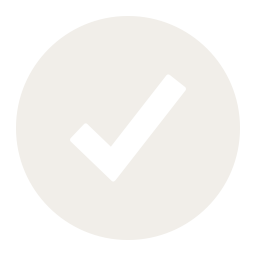 Increases the energy efficiency of your underfloor heating system by pushing the heat-upwards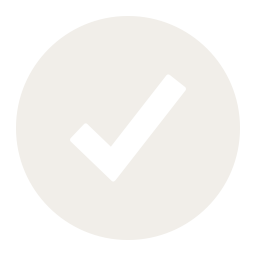 Only 1/4″ in depth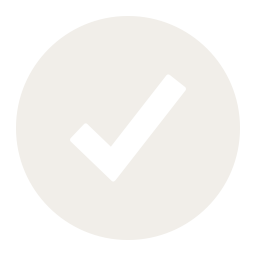 Easy to install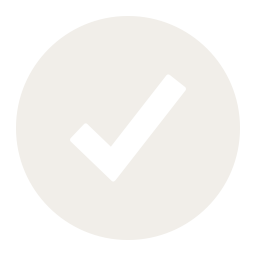 Comes in roll of 270sqft & 110sqft
---
Insulated Underlay for Underfloor Heating
Warmup Insulated Underlay sits between the cold subfloor and the Foil Heater, reflecting heat upwards, therefore, making the underfloor heating system more efficient and effective. The foil backing acts as an effective moisture barrier and should installed face down. The Insulated Underlay has been specially developed for installation under the Foil Heater.
The insulated Underlay makes an ideal combination for installation of soft and resilient floor coverings such as carpet and laminate over the Warmup Foil Heater.
---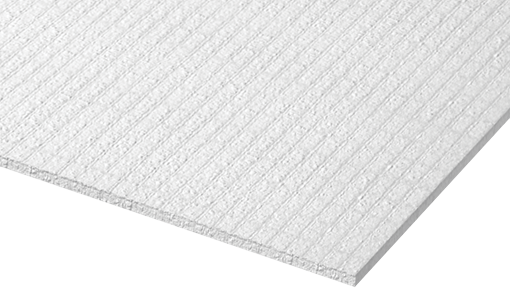 Size

Width – 4ft
Full Roll: 110 sqft

Thickness

1/4″

Composition

Top Layer: Grooved polystyrene

Technical Specifications
This Product is used with:
Foil Heater
Electric underfloor heating system for laminate, carpet, vinyl, engineered wood and other floating floor finishes.